Oooo! We Like It Like That!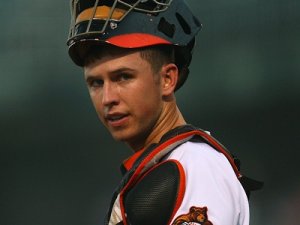 SF Giants fans are used to a certain amount of torture.  In fact, I think we have become so familiar with the feeling that we actually like it.  Yeah, it's one of those "it hurts so good" things.
We've loved the torture for a long time, but Broadcaster Duane Kuiper finally gave it a public voice during the 2010 season when it seemed like every ninth inning was filled with tortuous drama and his cry of , "Giants baseball….Torture!" became famous among Giants fan everywhere.
Just when it looked like we had moved beyond all that, the Giants were swept by the Milwaukee Brewers in three of the most painful games a Giants fan has had to watch (excluding the game in which Buster Posey was so seriously injured in May 2011) in a long time.  Barry Zito, Ryan Vogelsong, and Matt Cain gave disappointing performances and the Giants gave up 21 runs over those three games.
It was hard to watch.
But we kept watching.
We must still love that Giants baseball torture.