Mike Piazza Deserves the Hall of Fame Nod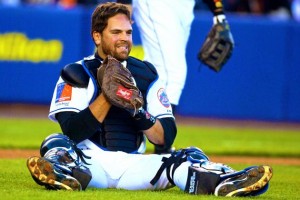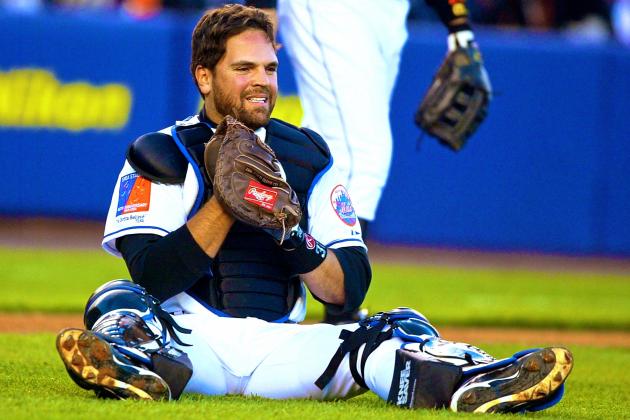 I loved watching Mike Piazza play for the Dodgers in the 90's. He was at the top of his game and on fire. His stats would never be as good as they were during those days with the Dodgers (highest– AB – .362; OBP – .431; SLG – .638; HR – 40), although he did tie his 1997 record of 40 home runs in 1999 with the Mets.
I knew then that he'ed be in the Hall of Fame some day. After 16 years in the big leagues, and four years on the ballot, it finally happened.
Even though he'll be wearing a Mets cap as a tribute to the many years he played for them, it's his time with the Dodgers that I'll remember.