Winning is Sexy, but a Dodgers Loss is Almost Orgasmic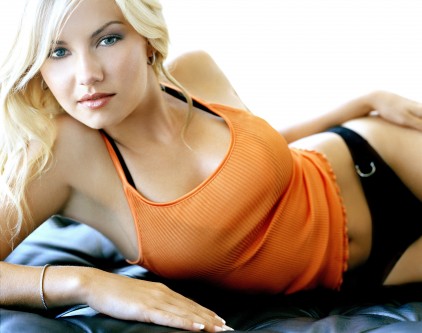 I'm a pretty simple gal, even though I can keep up with the best of  'em reading and interpreting baseball stats.  No matter how complex you try to make baseball, though, the bottom line is all about winning.
And winning is sexy.
I don't care if it's only spring training.  Winning is sexy.
You can try to make it ugly, but you can't.  Even when Pablo Sandoval barely makes it from third to home because his off-season left him out of shape (more out of shape?), it's still sexy.
And the White Sox beating the Dodgers, 9-0, is more than sexy. For a Giants fan like me it's super sexy, no, almost orgasmic.  Nipple hardening, pussy-twitching super sexy.
Yeah, you read that right.
I was excited to hear about the 9-0 result, but when I read the box score that showed 14 hits for the White Sox and only 3 for the Dodgers, I was positively giddy. Then when I noticed that 5 of the Dodgers' 7 pitchers gave up runs, my reaction became more…uh….physical.
So, winning is sexy, but the right team loses it can be even better.