The Yankees: Too Old, Too Hurt To Matter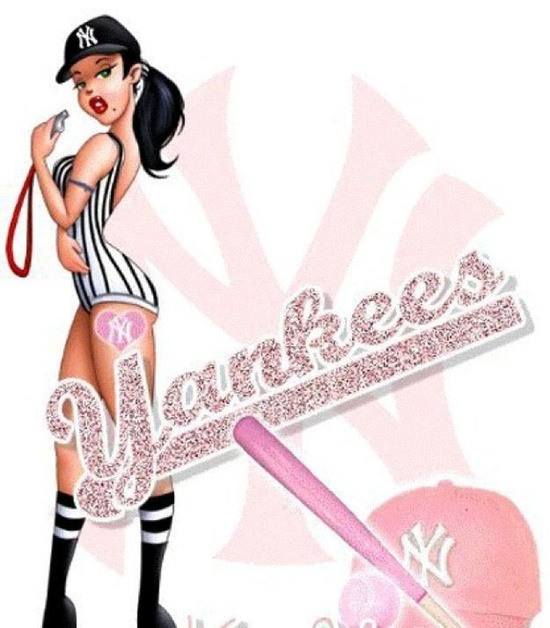 The New York Yankees season will come down to body parts and birthdays.
Will Derek Jeter's ankle heal? When will Curtis Gunderson, who hit 43 home runs last year, return after being hit by a pitch and breaking his arm in his spring season debut on February 24th. And then there's A-Rod's hip . .  . He's not expected to return to the line up, if he returns at all, until after the All-star break in July.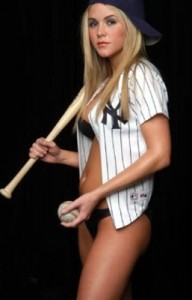 And birthdays, well they keep piling up too. Thirteen time All-star Derek Jeters turns 39 this year and two of the Yank's top three pitchers, Hirokia Kuroda and Andy Pettitte, turn 38 and 40 respectively.
And while no one knows his exact age, dominant reliever Mariano "Mo" Rivera enters his 18th major league season, all with the Yankees, at the ripe old age of 43 years old.
While the Bronx Bombers' lineup is full of one-time stars on the back end of their careers, the Yankees can only hope is Lady Luck has a box seat next to Father Time's.  Despite having the oldest offense in 2012, the Yankees were spry enough to score the second-most runs in baseball and win their division.
Manager Joe Girardi, in his 5th season with the Yankees, will need first baseman Mark Teixeira, catcher Francisco Cervelli, DH Travis Hafner and outfielders Matt Diaz and Juan Rivera to have career seasons.