Celebrating National Pie Day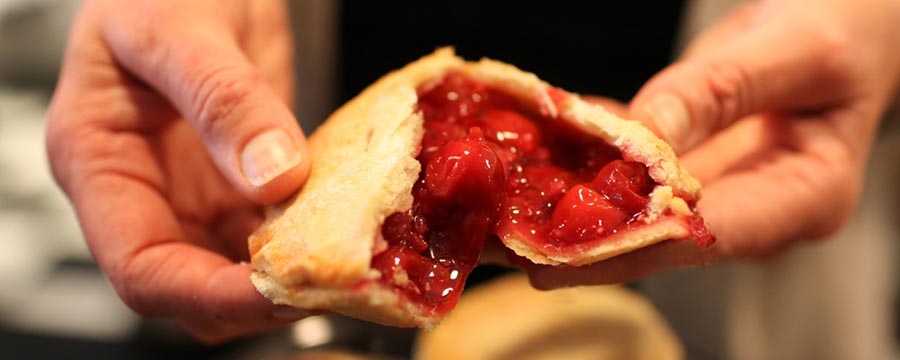 The American Pie Council (yes, there really is an American Pie Council!) based outside of Chicago is offering a tin-full of pie-sibilities to celebrate National Pie Day on January 23rd.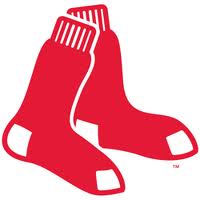 Red Sox Fans are invited to join the good folks at Mann Orchards in Methune on National Pie Day, as they celebrate National Pie Day by offering free servings of Mann Made Apple Pie all day long.  They will also be giving away 10″ Apple Pies throughout the day via in-store contests.  .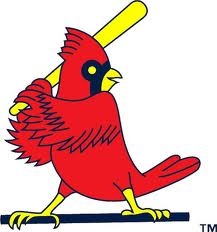 Cardinal fans can visit the Pie Pantry right across the river in Belleville, Il on January 26 from 10am-3pm for their annual Unlimited Pie Buffet.  In addition, a pie contest will be held at 1pm on the same day.  Entries must be homemade and recipes must be submitted to the panel of judges.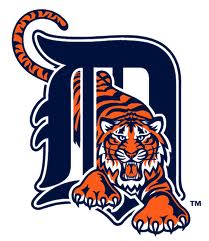 Tigers fans can visit any one of Achatz Handmade Pie Company eight locations to celebrate National Pie day.  Achatz will be holding a pie contest with an opportunity to vote for your favorite pie in-person in a store or online on Facebook.   The winning pie will be featured for $11 on National Pie Day and you will receive a complimentary slice with each purchase.
Baseball fans in other cities can visit any one of Marie Callender's Restaurant and Bakery's  500 or so locations across the country.  Each Marie Callender's eatery will feature their Perfect Pie Trio including Chicken Pot Pie with caesar salad and a slice of cherry pie for $9.99, on National Pie Day.